Welcome to CBBenefits:
Providing possibilities
As an employee within the Canadian Baptist family of denominations, churches and partners, you have access to flexible, sustainable benefits and savings options.
Whether you've just joined, are getting ready to retire, or anywhere in between, get all the pension and benefits information you need to help you feel supported physically, mentally and financially. We've got you covered.
You devote so much of your time to caring for others. We strive to make it easy to let your benefits and savings plans take care of you.
Use this site to learn about all that's offered, so you can make the most of these valuable parts of your overall compensation package.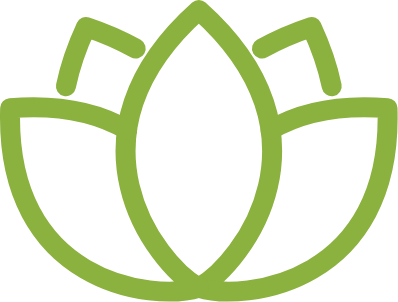 Health & Wellbeing
Your Canadian Baptist Benefits plan (CBBP) is a key part of keeping you and your family healthy and well. The plan was designed to offer comprehensive coverage and give you some flexibility in how you spend your benefits dollars.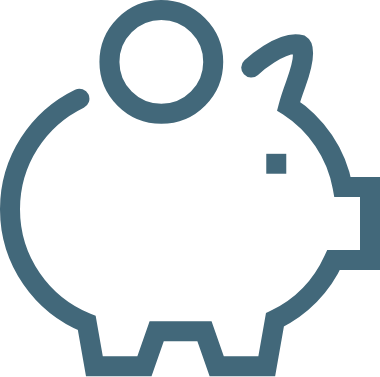 Retirement & Savings
The CBBenefits Retirement & Savings program is an important and valuable part of your overall compensation package – and your financial wellbeing – and features both a Defined Contribution (DC) pension plan and a Tax-Free Savings Account (TFSA).
Your HCSA is…
Essentially, it's a pot of money you can use toward any eligible health or dental expenses under the Income Tax Act – for example, extra drug costs above the plan limits or paramedical services like massages. The money in your HCSA is pre-tax, so it goes a lot further. For Quebec residents, it's a taxable benefit like your regular health benefits.
A Tax Free Savings Account (TFSA) is…
It's a flexible and convenient way to save money, whether you're saving for the future or just for a rainy day. You can contribute up to $6,000 to your TFSA every year and watch it grow tax-free. Funds can be withdrawn tax-free at any time, and you can carry forward unused contribution room each year. Unlike a pension plan, you aren't required to start withdrawing from your TFSA at age 71!
Did you know?
By investing in your Canadian Baptist Pension Plan you'll benefit from special access to funds that aren't marketing to the general public. It's one more benefit to being a plan member!
Did you know?
If you're a CBBenefits plan member, you also have access to the Best Doctors services, which provides services from basic medical advice to a comprehensive review of your medical files and treatment regimens, if you, or a loved one, is diagnosed with a serious illness. You can access Best Doctors services at 1-877-419-2378.